Holiday RTI
Go Round the Island (Singapore) to clock a minimum of 157km in an Outdoor Cycling in a Single activity anytime from 24 December 0000hrs to 1 January 2023 2359hrs to unlock this achievement. You may use any route in any direction.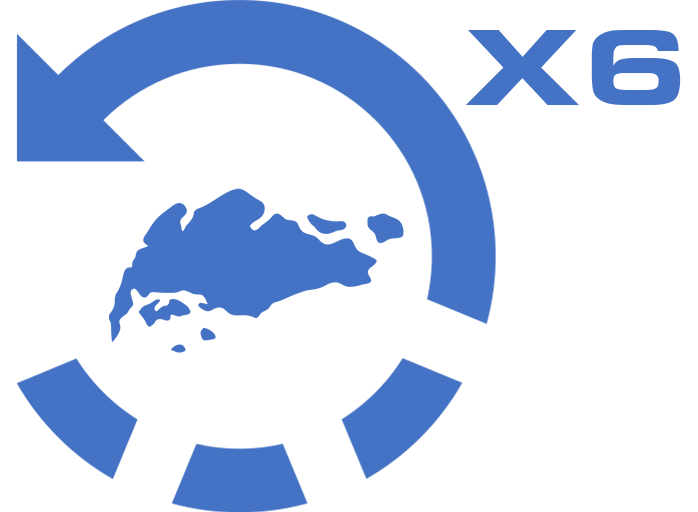 Round and Round We Go
Go Round the Island (Singapore) six times. Your 6 RTI activities must have a minimum distance of 157km, must be an outdoor cycling activity, and recorded in a single session to qualify for this achievement. These activities can be recorded at any time within the challenge duration.