Upload your vaccination record card on our registration page and unlock the "BEBAS VIRUS" achievement.We would also be giving a special 5% off discount code for those who are able to upload their proof of vaccination record card
Here are the steps on how to upload your vaccination record card:
1. Sign up to the #TOGOIDN28 event
2. Upload your certificate on the registration page
We only accept the following types of vaccine card: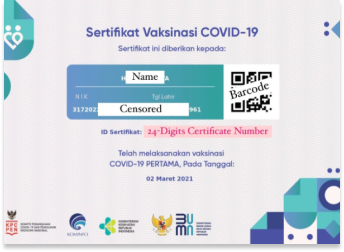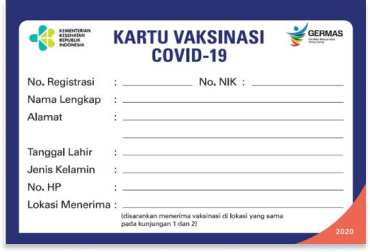 We also accept Vaccination Card or Digital Vaccine Record from other countries
3. Make sure the name on the vaccine certificate matches your registration name.
4. If the certificate is successfully uploaded, the 5% off discount code will automatically be applied on the registration page for all your purchases.
5. If we find that the certificate card uploaded is invalid or the name on the certificate does not match the name on the registration, you will be DISQUALIFIED for the challenge and will not be eligible to receive your rewards.
6. The "BEBAS VIRUS" achievement will be unlocked to you and the "Vaccine" icon will be shown beside your username on the leaderboard