This year, BTVSS partnered with Togoparts to launch a virtual event to celebrate 35 years of excellence. The 3500 km collective goal would have been daunting for some. But the BVSS students and staff took on the challenge with all of their might and decided to keep on going #ForwardBound35! Read on to find out more about their admirable achievement.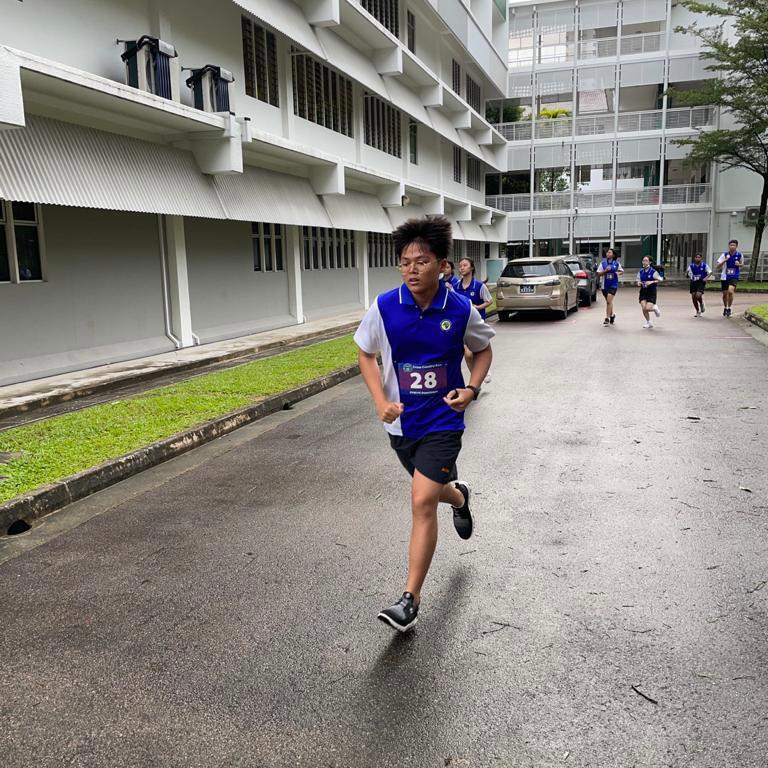 A School Effort
To kick things off, we collectively ran, swam, and walked a total of 6644 km as a school! We've almost DOUBLED the total #ForwardBound35 goal! Now that's what we call school spirit! But when it comes to our little competition between teachers and students, our teachers edge the students by hitting a total of 3687 km, while our young guns hit a total of 2957 km. It seems like the teachers managed to earn some bragging rights around the school! To top things all off, a total of 41 participants completed the 35 km Finisher distance.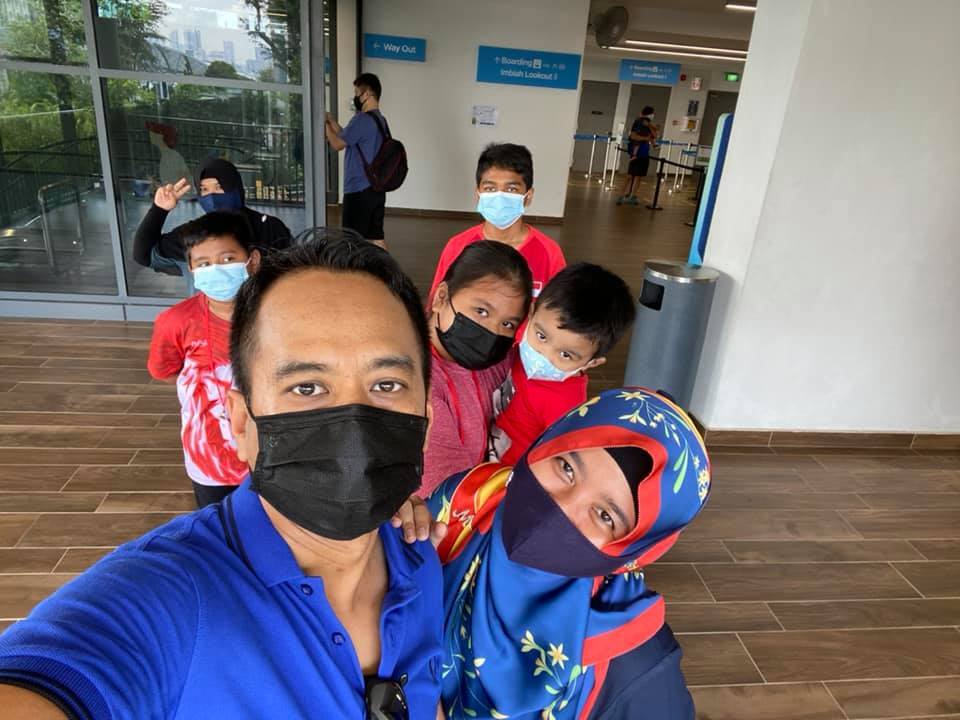 The Shutter Bugs
Before we move on to more about how amazing we were as a school during the course of the challenge, let's give a round of applause to our shutterbugs! We set an achievement for the "Avid Photographer", where participants had to post a scenic image while attaining their mileage during the #ForwardBound35 challenge. A total of 7 participants unlocked this achievement with their incredible clicks of lush greenery. While the "Influencer" achievement was awarded to 8 participants who posted at least 1 image on their social media pages with the hashtag #ForwardBound35! Thank you for spreading the Forward Bound message, guys!

Overachievers
Let's give a standing ovation for the #1 overachiever during the course of the #ForwardBound35 challenge: neo-61. He topped the #ForwardBound35 leaderboard by running an unbelievable total of 417.11 km! In addition to that, neo-61 unlocked ALL of the achievement badges he could possibly unlock; most notably the "High-Flyer Male" achievement. While the "High-Flyer Female" achievement went to chun-71, for being the quickest female participant to complete the 35 km Finisher distance. Let's also have a round of applause for the participant with the second-best results, marhaini-89, for walking an incredible 272.22 km during the course of the challenge!
While we're on the topic of overachievers, a total of 19 participants completed the "Siao On" achievement, where they had to complete the 35 km Finisher distance twice. But it gets even better! A total of 9 participants completed the 35 km Finisher distance THREE times! Now that's what we call overachieving! Well done to all of you.
An Anniversary Worth Remembering
Looking back, #ForwardBound35 was a truly memorable event that celebrated our perseverance to achieve greatness. We would like to thank every single student and faculty member that participated, and here's to another 35 years, and beyond, of BVSS!
Check out some Interesting photos of the event: