You're all excited about embarking on your RTI journey, so you head over to the park and do some warm-ups before you kick off from your bike and start pedalling with all your might. The next thing you know, you feel a cramp coming on, you're thirsty and you don't remember seeing a place like this before. You try pushing on but your chain pops off and your phone is dead, so you sit by the side of the road while you whine about how you should have read this guide.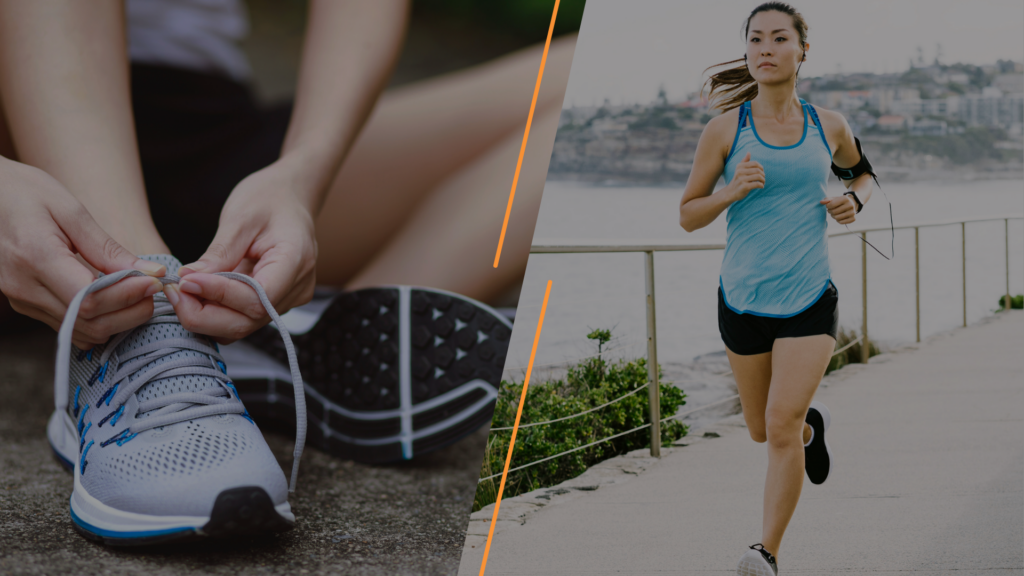 Remember every cliche training montage in every action boxing and martial arts movie? You should do that too because they're right. Just like any sport, you need to build your endurance, pace, stamina, speed, and strength when you plan to take up cycling, especially long-distance cycling. What should you do to make sure that your body is ready?
Step 1. Build Up Gradually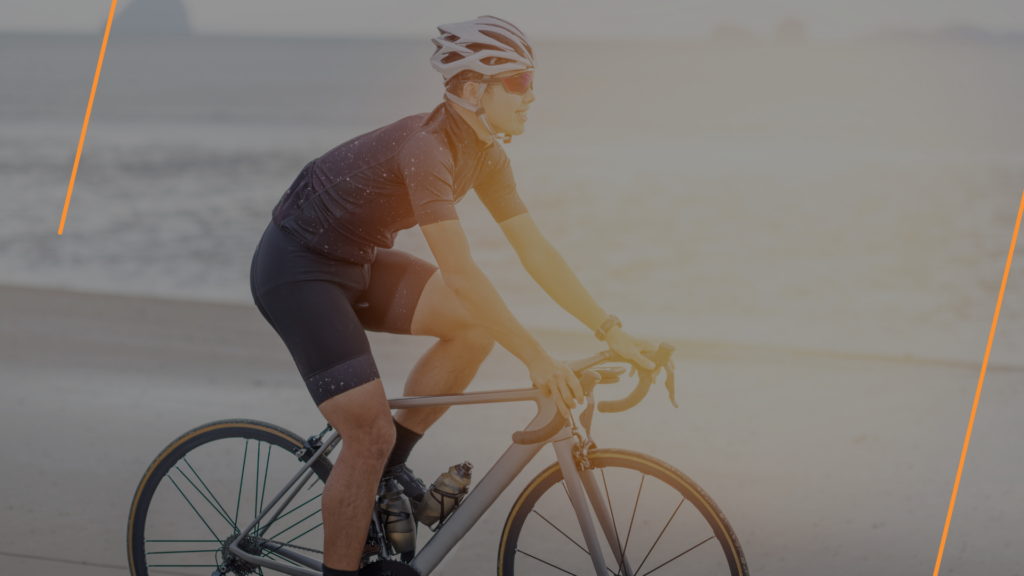 There's no way to tackle an RTI on the first day you decide to start cycling. Start by cycling short distances like 15 km and add 5 or 10 km for every next ride until you can reach your desired distance. To put into perspective, the RTI distance is 155 km and above. But to start you off, you can try out the Coney Island Loop, Central Urban Loop, and Southern Ridges Loop. Find out more about the loops on our website at https://www.togoparts.com/challenges/home/togosgrti2022 or The Loops of Singapore articles.
Loops For Beginners
Coney Island Loop

Central Urban Loop

Southern Ridges Loop
Step 2. Practise Pace
The RTI isn't a sprint to the finish, so you must learn to keep a constant pace throughout the ride. The RTI takes hours to complete and you must make sure you have enough energy throughout the session. Do not turn on your boosters right at the start of the ride or else you're going to putter out halfway.
Step 3. Mind Over Matter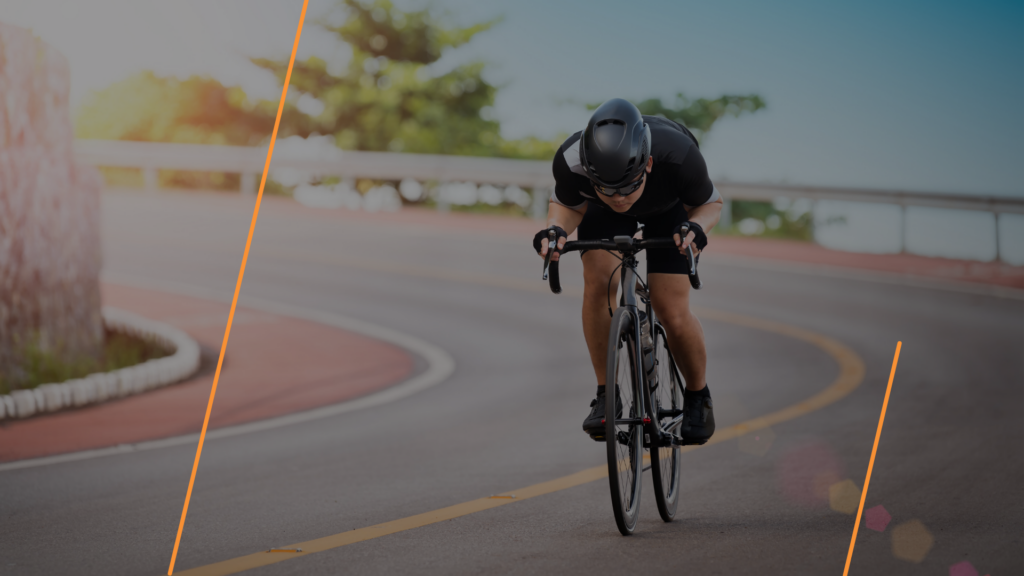 The mind is the most powerful tool in your arsenal. Learn to enjoy your surroundings and take in the environment. This takes your mind off from focusing on your ever-moving legs that are burning energy leading to muscle fatigue. And have a can-do attitude on your rides because man's worst enemy is himself.
Step 4. Hit The Treadmill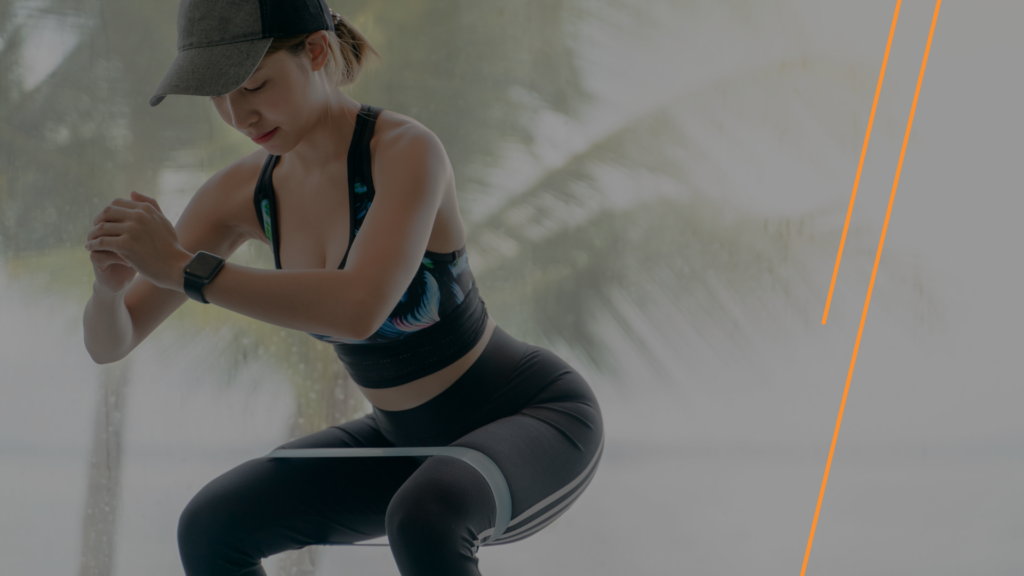 If you want to last longer, you need stamina. And what better way than to do what you're already doing. But to supplement your stamina, you have to do strength training, like, weight lifting, push-ups, burpees, and a whole lot more. Try to aim for full-body workouts because this will strengthen your muscles to avoid injury on your rides.
All this training is to improve your Cycling Economy, basically how well your muscles are able to produce power while consuming energy and oxygen.
Workouts You Can Try
Cycling

Running

Weightlifting

Push-ups

Burpees
Step 5 Go Together, Go Far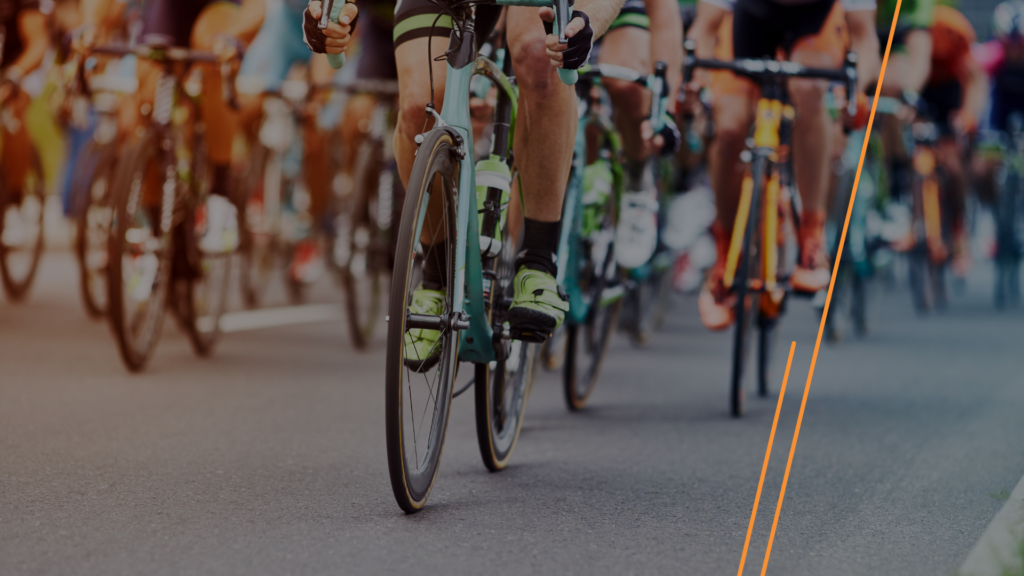 If you've travelled or worked out alone before, you know the difference compared to when there is someone else with you. There is a sense of camaraderie and adventure that pushes you to go further when you have friends with you. We've got something for those who plan to cycle with their friends, join #TOGOSGRTI2022 and invite at least 5 friends to send them a 3% discount each while you will receive a Totobobo respirator mask and unlock the Jio Your Squad achievement. Stand a chance to win prizes worth up to $88 if you unlock the achievement!
Step 6. Before You Start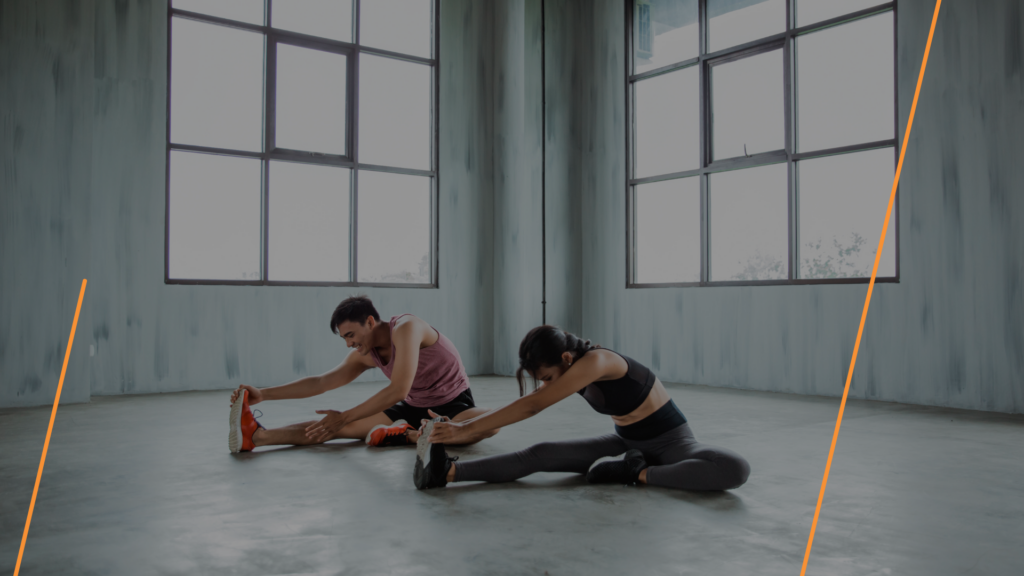 You've reached the end of the guide and you have an idea of how to prepare your body and mind. But before you go, remember to stretch, do warm-ups, hydrate, and keep in mind places for you to fuel up. Try isotonic drinks like 100 Plus with water or Red Bull if you're planning to do overnight cycling. Bring energy bars to keep you energised but keep in mind they are not to fill you up. If you feel hungry or tired, stop at the 24-hour Kopitiams if they are close by.
Before You Go
If you followed the guide well, your mind and body will be prepared to take on long-distance cycling expeditions. But what's the most crucial part of cycling? The bike of course! Head over to the second part of the guide to see how to prepare your gear and bike for a ride at this link; https://www.togoparts.com/magazine/news/guide-to-preparing-for-a-ride-part-2-equipment-emergencies/