Club Rainbow (Singapore) is organising its inaugural run and walk fundraising event to better the lives of more than 1200 children suffering from chronic illnesses and their families. With every $60 raised, one family will receive fresh food rations for a month.
Who is Club Rainbow?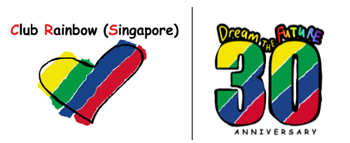 Club Rainbow (Singapore) was set up in 1992 to provide a range of comprehensive support services for the families of children who suffer from major chronic and potentially life-threatening illnesses.
Children in Club Rainbow range from newborn babies to youths up to the age of 20. They require frequent visits to hospitals for treatment, complicated therapy, and long-term medication. On the recommendation of their respective doctors, these children are referred to Club Rainbow for follow-up support.
Armed with the firm belief that every child deserves equal opportunities to lead a fulfilling and independent life, CRS adopts a holistic approach to help our beneficiaries in 5 core aspects: Social Work Intervention, Therapy Intervention, Educational Support, Arts Development, and Vocational Development.
Rainbow Stories – Defying the Odds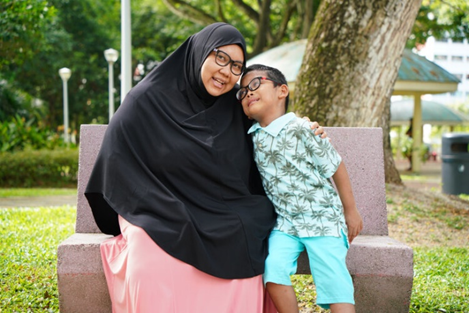 "We are thankful that Club Rainbow provided food rations, diapers and formula milk to us. Luckily for us, my husband managed to find a job just before the Circuit Breaker ended."
Join RALK for Rainbows 2022 today to do your part for our children and their families!
Registration closing on 20th June 2022.