See what our
2016

Participants had to say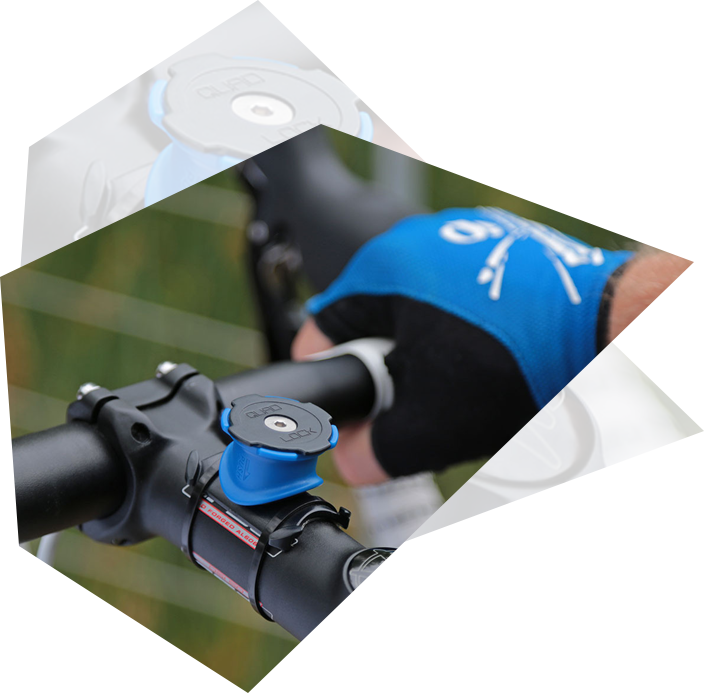 OFFICIAL
BIKE MOUNT
GET a QUAD LOCK Bike Mount worth
$45 when you sign up as a #TOGO517 Participant!
QUAD LOCK - the OFFICIAL BIKE MOUNT of #TOGO517
QUAD LOCK is distributed by Trimen Ventures
Take part in
5

simple steps

Think you're up for the challenge?
Follow these steps to sign up!
Login as a Togoparts Member

Sign up and Check-out

Download the STRAVA app for your iOS or Android Device

Check your email to join the #TOGO517 Club

Start Logging your Rides!