TAIPEI
VulcanSports, a Taiwanese manufacturer of locks since 1985, has been creating and perfecting the art of building quality and yet stylish products.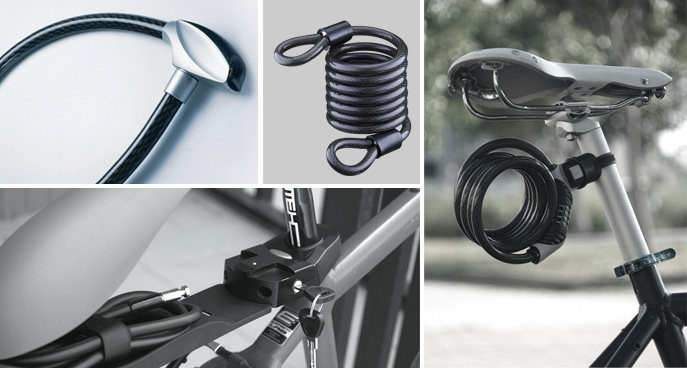 This year's edition of the tradeshow, VulcanSports did not fail to impress, by showcasing some of their creations.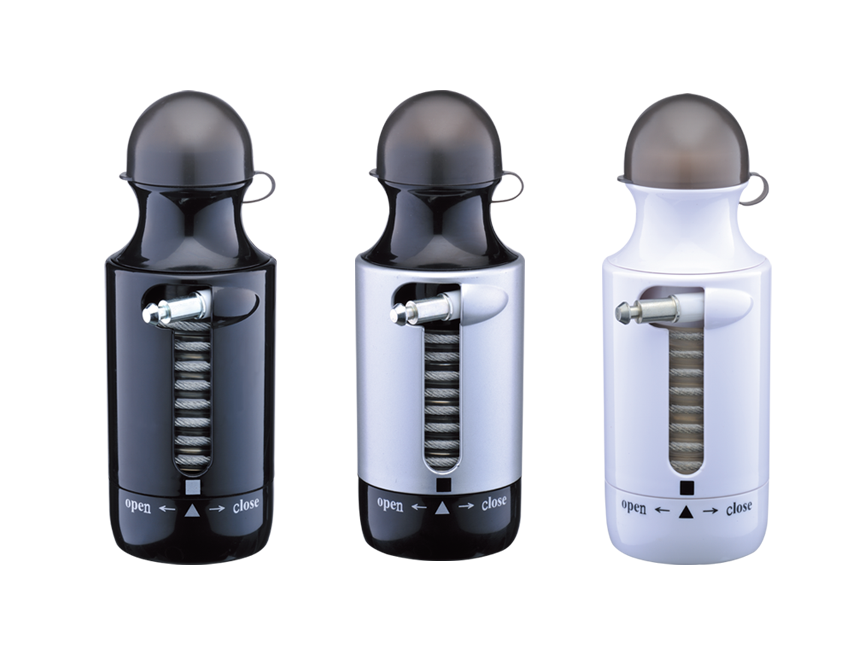 One particular product of interest is the bottle lock. Surprisingly compact and formed into a structure that resembles the water bottle, is the uber flexible cable which is rust resistant. The cable length is at a whopping 1.5m and 7mm thick!
The designers has put in further thought by adding a space for storage for small items at the bottom, saving us riders the need to install more bags to hold our keys and loose change.
This beauty comes in three colour combinations: White, Black, or White/Black.
For more details, visit their website at http://www.vulcan-sports.com.tw